Will you make a memorial of special day in this ristorante fish bone,
as the surprise for your dearest or your anniversary.
Please spend your special times with this Italian special dinner and unusual space.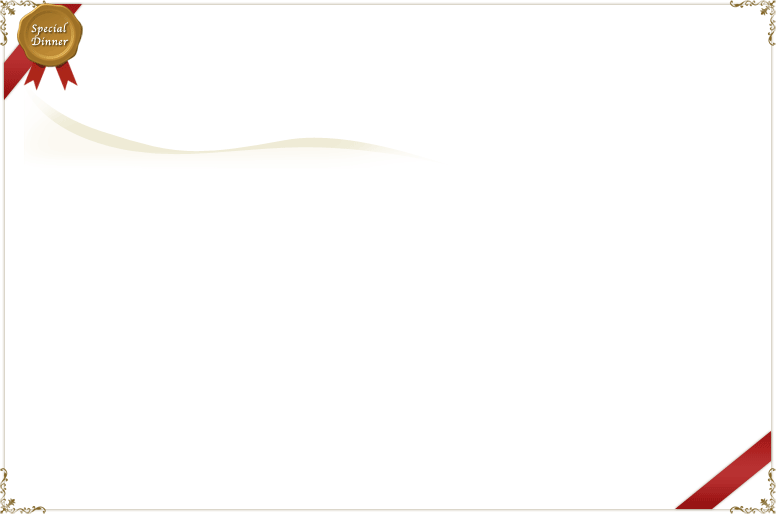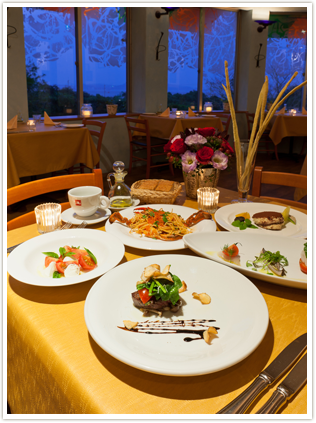 10,000yen for 2 peoples

(not including tax and service charge )

Appetizer Assorted appetizer (about 7types)
Pasta You can choice from the menu on the day
Main dish Assort meat and fish
Dessert coffee With bread
※The menu is changed for the day.

Present 1 full bottle house wine for 2 persons (you can bring back to your house)
Present to the photo and put in the photo flame.
Message of the plate by chocolate pencil (ex. Happy birthday) ※reservation required