We have original recipies using flesh ingredients in Naruto, (sea breams, organically grown vegetables ) And we made mainly homecooking of Italy.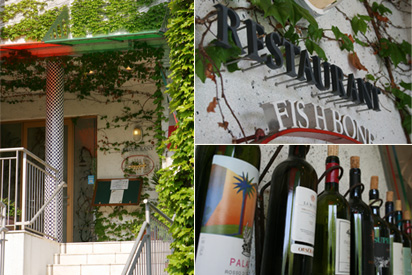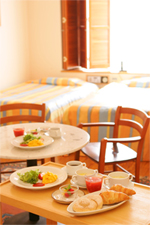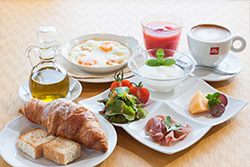 Breads ― in the morning chef bakes breads and it's soft and crisp. You can eat in restaurant or room.
Morning

8:00~10:30(10:00 LO)

Lunch Time

Weekday

11:30~15:00(14:00 LO)

Weekend and holiday

11:30~16:00(15:00 LO)
Dinner Time

17:30~22:00(20:30 LO)
※Please note that pre-school children are not allowed to enter the restaurants during the dinner time (from 5:30PM to 10PM)
For families with pre-school children, we have a family plan which provides dinner in your guestroom.